Amazing Kids Martial Arts
Amazing Kids Martial Arts Program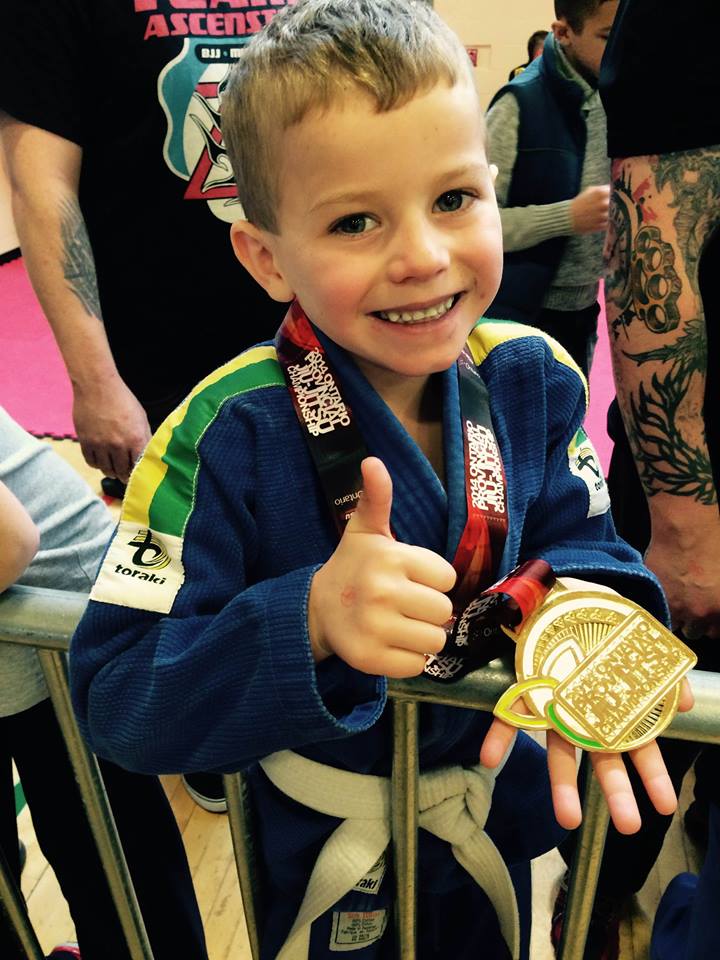 Improve Your Child's Confidence, Discipline, Focus and Respect
Children learn MUCH MORE than just Martial Arts; they learn to set and accomplish goals, develop a positive attitude, and discover how to overcome obstacles along the way.
Little Ninjas Program ages 3 to 6 yrs old
Our Little Ninjas program focuses on teaching children Focus, Confidence, Self-Discipline and Respect. By starting at an early age children gain the positive habits required for their future success. Your child will have fun and you will see amazing results!

Successful Samurai Program Ages 7 to 14
Our Successful Samurai program supports developmental learning for elementary school kids, making a measurable and positive impact on kids success. Children with little to no experience in Martial Arts gain confidence and focus, along with improved Self-Esteem and Discipline.
Conveniently located in the heart of Niagara at the Seaway Mall in Welland, we are easily accessed from anywhere in Niagara. Black Belt & National Team Brazilian Jiu Jitsu and Kickboxing instruction. All amazing for self defense in a safe professional school.