Individual or Group Training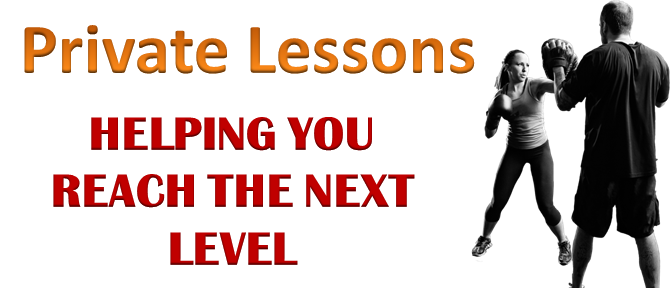 Whether you are new to Mixed Martial Arts or an experienced professional, getting the help you need to reach your goals is a key step in your journey. Our team of professional instructors are dedicated to providing you a safe, motivating and supportive environment. We offer convenient times that are flexible based on your schedule. Your time is important to us.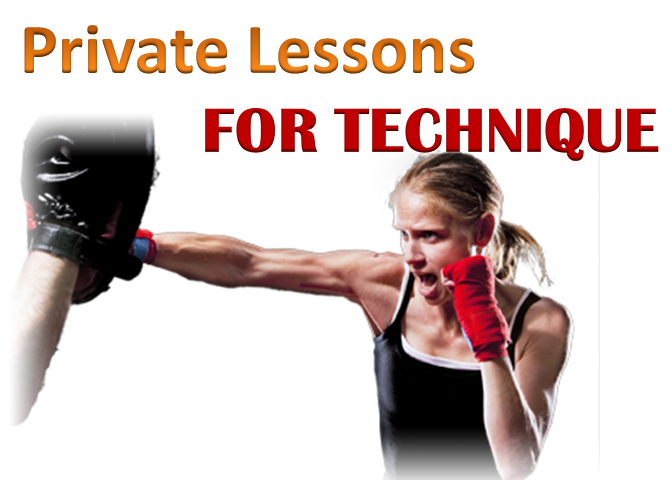 Private lessons for technique are the best way to improve your technical knowledge and overall performance abilities. Our Professional Athletes take you through a vigorous training session while monitoring technical execution and providing specific corrections, ensuring you are training perfectly for perfect performances.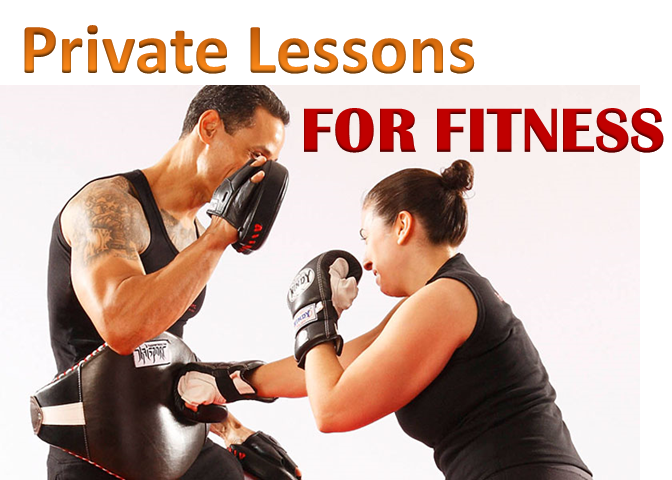 Private lessons for fitness are a great way to get a personalized workout that incorporates kickboxing cross training with plyometric exercises, increasing your overall fitness and tone, while improving your confidence and enjoyment of training.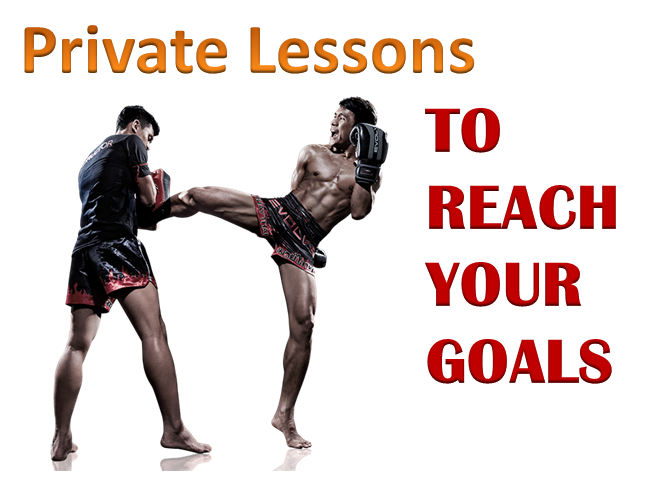 Private lessons to reach your goals are a great way for the trainer to personalize the workout combining fitness and technical knowledge, in a supportive and dedicated way. Taking time for yourself to try new things and challenge yourself will improve your physical, mental and emotional well being.

Click the image of the trainer you would like to book with and you will be re-directed to their appointment scheduling page online to see their available session times and dates.
Matt Dicenso, Pro MMA Fighter Xavier Nash Pro MMA Fighter Andrew Cseh, Pro MMA Fighter