Martial Arts Programs For Adults in Welland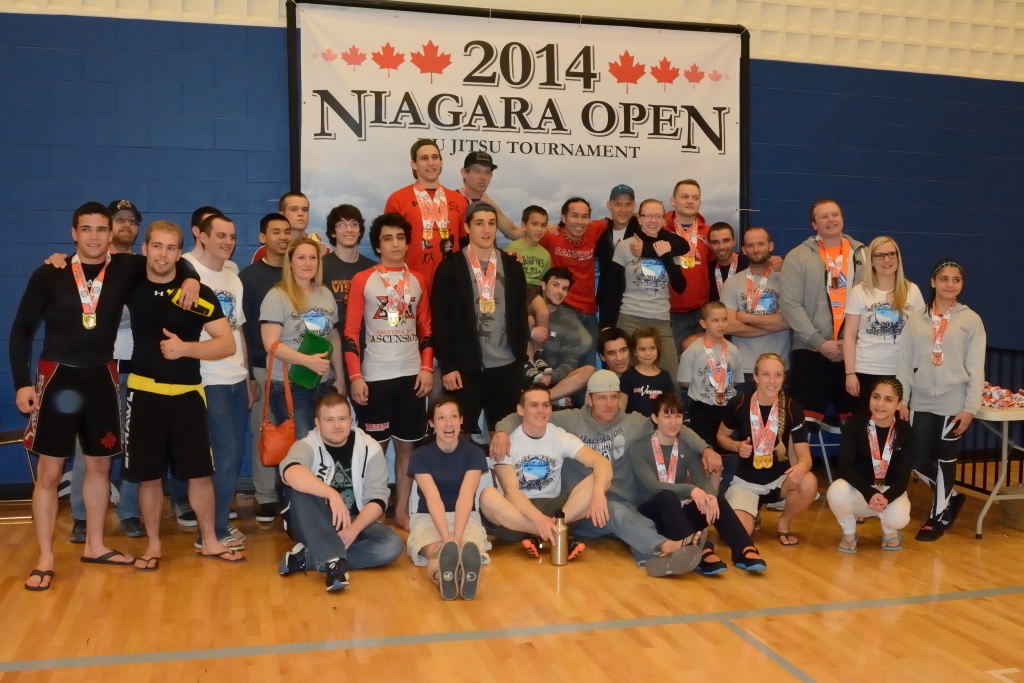 Welcome to a New You!
Modern Vision MMA and fitness schools offer the best, most fun, comfortable, positive and competition tested programs in Brazilian Jiu Jitsu (BJJ), Mixed Martial Arts (MMA), Thai Kickboxing, Street Jiu-Jitsu in Niagara and Welland. We also offer a variety of fitness classes from Weight-Lifting to Core Training, Boxing, Circuit Training and much, much more.
What you will find about our programs (Martial Arts & Fitness ) is that you will train harder than you ever thought you would.
If you have limitations, we will modify exercises for you just like you would with a 1-on-1 personal trainer. Every class will feel like your own personal workout. We will help you past those plateaus and get you into the best shape of your life. could, all while having fun and making new friends. Our Martial Arts trainers are not just trainers, but are all competitors who help our program stay on the cutting-edge of BJJ, MMA, Thai kickboxing and all of our combative sports practiced at Modern Vision. In our fitness classes you will interact with our positive, energetic instructors.
About our Brazilian Jiu Jitsu About our MMA About our Thai Kickboxing